CPS - About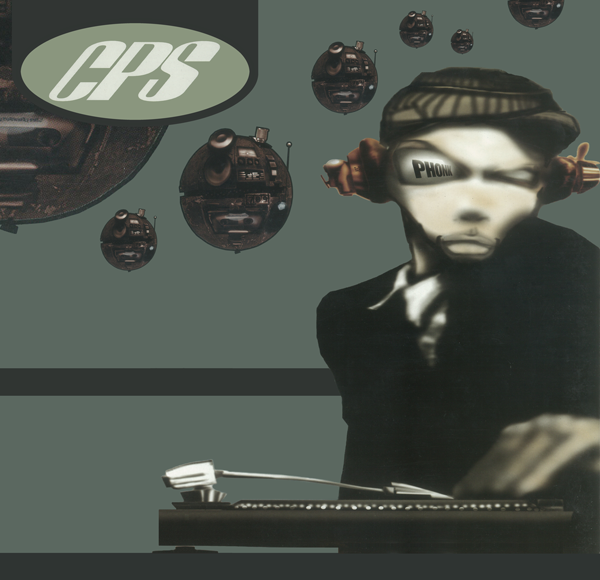 CPS from Berlin-Kreuzberg was (and is) one of the most legendary hiphop live bands of the 1990's.
Their eight-piece lineup consisting of drums, bass, guitars, keyboard, as well as a DJ and three MCs, made the band's concerts a live experience of a special kind.
The "Crosshill Phonk Squad" brought the kettles to a boil and set every house on fire! Their shows alongside bands like Sugar Ray, Dog Eat Dog or the Sex Pistols are unforgotten.
CPS released an album (Firebreaka) and six singles (2Gather, Firebreaka, Jazz/Turn It Up, Phonkey Man, and Beedog/Turn Tha Heat Up). After their break up in 1999, some members of CPS were still active in bands and founded, among others, Das Department.
In January 2017 CPS got back together, in a slightly different formation, to rock the stages of your city. New member of the crew is drummer Maser, whom some of you will still remember from his time with the H-Blockx.
CPS is back - so get down with the Phonkey Man and turn it up!